Muse pilates wants you to be a pilates pro
Are you ready to take your passion for Pilates to the next level?
Well, hold on tight because Muse Pilates has an exhilarating opportunity just for you.
If you've ever dreamed of becoming a certified Reformer Pilates instructor or simply want to dive deeper into the Pilates world, this is your chance to shine.
You will:
Gain your Reformer Pilates Certification
Get to train with our Muse Mentors
Have the opportunity to practice instructing in our beautiful Muse Studios
Spots are limited, so don't snooze on this one!
Fill out the form below and one of our team will be in touch with more details.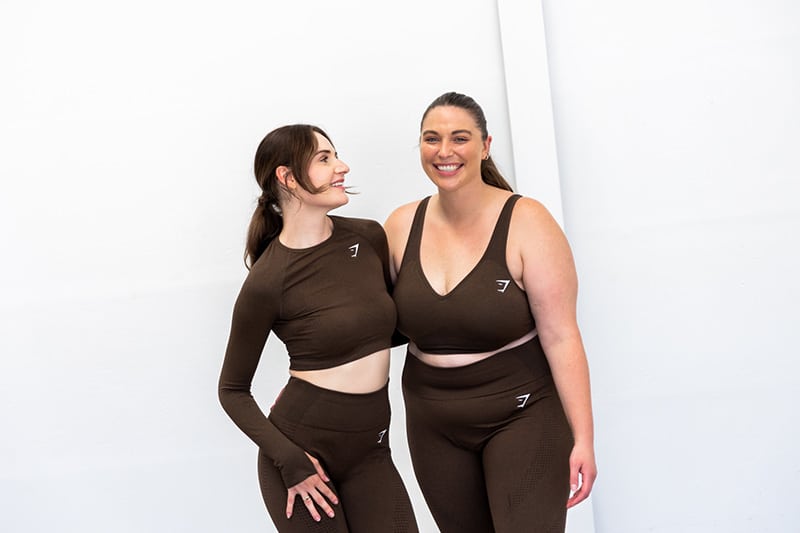 Become a qualified Pilates Instructor
6 weeks from now you could be a qualified Pilates Instructor!
You love how Pilates makes you feel, and you want to feel that way every day. You want more flexibility and freedom in your life, and you want to help others.
To become a Pilates instructor at Muse, all you need is a desire to help people feel their best and a love of fitness. We'll take care of everything else: we'll train you on all the skills needed for teaching, including safety protocols and correct form for each exercise; we'll provide resources for programming your classes.
We have a limited number of spots available in our course that will give you the skills and confidence to become a qualified instructor in our reformer classes.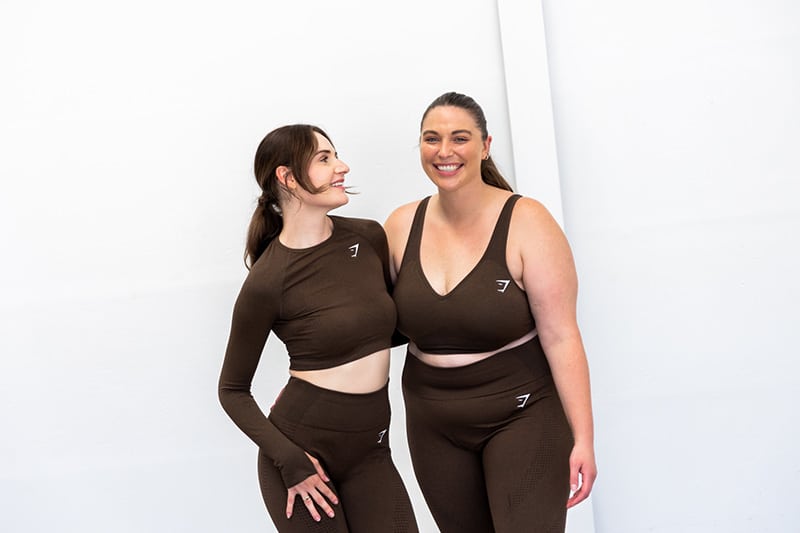 Step 1: Register your interest in Muse's upcoming teacher training.
Step 3: Train with world-class trainers and become a qualified reformer instructor.
Step 2: Chat to our friendly team about your availability and commitment.
Step 4: Start your fitness career with Muse Pilates and begin your journey to empowering clients as they work towards improving their physical health
Scroll to find our more →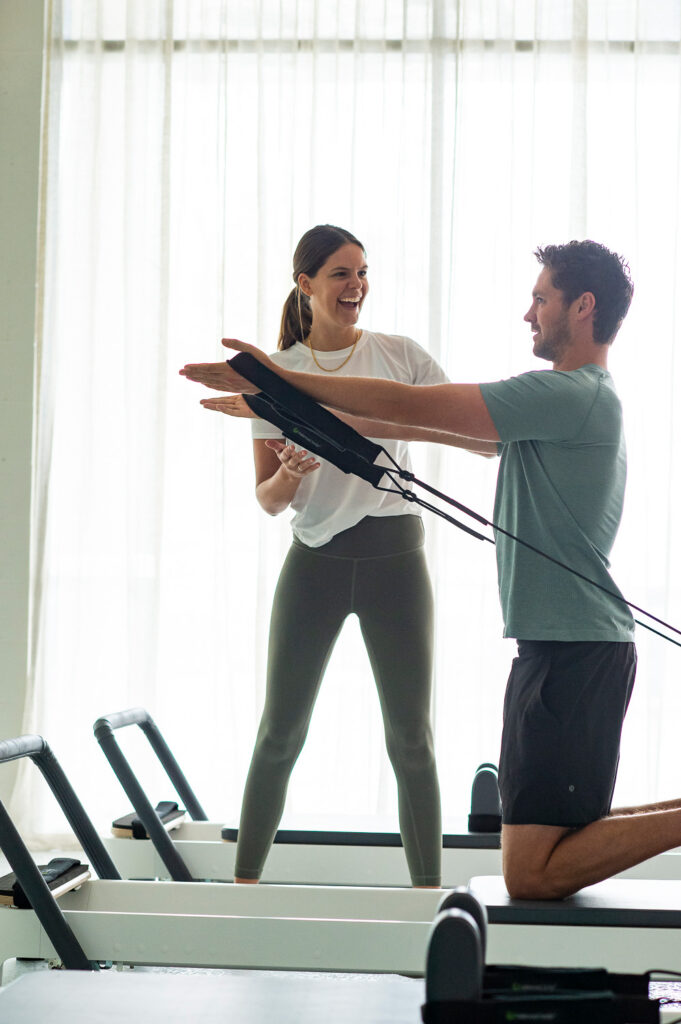 Our education teaches:
Reformer exercises
Cueing (using your words and body to teach clients the moves)
Programming (creating challenging & flowing class sequences)
Injuries and pain (managing injuries in your group class)
Finding your authentic voice (teaching as yourself and developing your own unique style)