Muse Pilates Studios.

Real Pilates For Real People
Clarity. Connection. Calm.
Muse.
Real Pilates for Real People
Muse is an oasis in the middle of your day. a space to escape from judgement, expectation and stress to find clarity, calm and connection — to self and your community. 
At Muse, we believe in health, joy and the occasional pinot. There's a common misconception that Pilates is for the coordinated, the ultra-fit and flexible. Muse classes have been developed by experienced and inclusive instructors to cater to individuals at all stages of the journey to strength and wellness. Trust us when we say: if you can juggle your to-do list, you can do Pilates with us.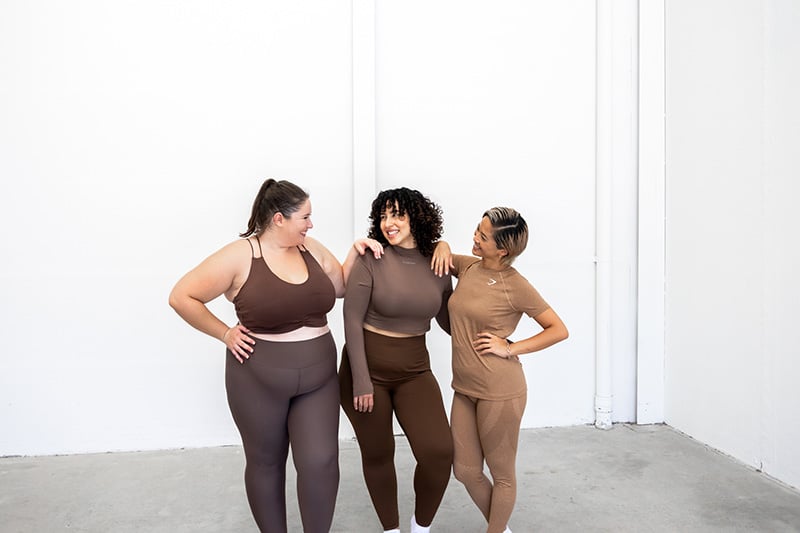 We aim to create a space for you to find inspiration when you're feeling uninspired.
Here you will be able to take a moment for yourself, to step out of the everyday so that you can focus on your body and movement
.
Our boutique style means smaller classes so that you get the best of our instructors who will guide you through the Refomer and motions
.
Find a Muse Pilates studio near you.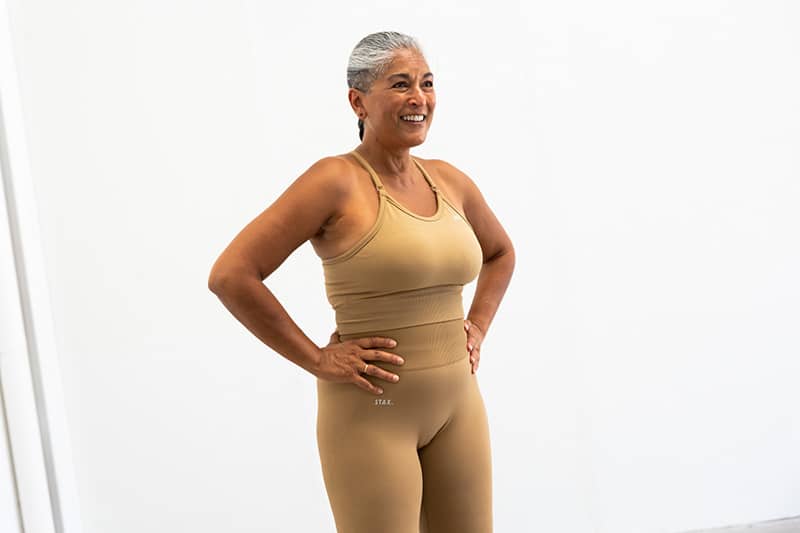 At Muse Pilates Studio, we believe in fitness that's empowering. We believe that you don't need to look a certain way to work out—and we're open to clients of all shapes, sizes, ages and experience levels.
We're serious about Pilates but don't take ourselves too seriously. We want clients to come for the kickass workout then stay for the amazing community of warm, welcoming like-minded Pilates-goers who make Muse the special place it is.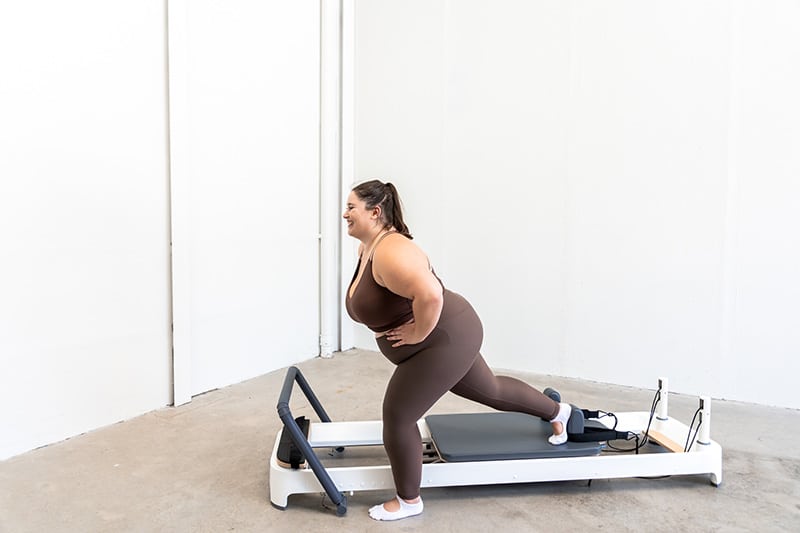 We want to make Reformer accessible to everybody with the majority of our classes open level. Offering intimate classes, our instructors are able to focus on individual needs with modifications.
Fundamentals
Essentials (All Levels)
Level Up (Advanced)
Rebound (Jumpboard)
Stretch & Release
Booty Burner
Fire Up (HIIT)
Private or Duets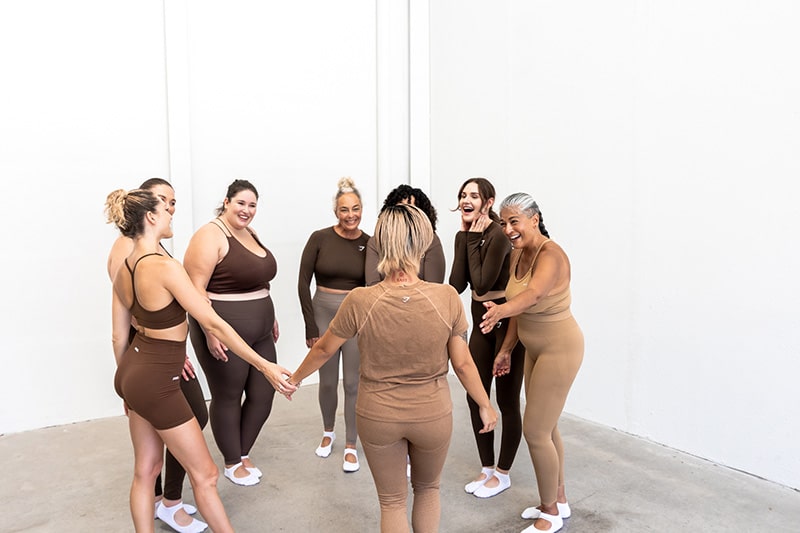 We've designed our studio to be a place where clients can unwind from the pressures of daily life, and work towards improving their health & wellness.
The warm aesthetic of our studios plus state of the art reformer beds to offer the best possible Pilates experience. Our highly trained instructors are professional and friendly. They have been hand-picked for their passion and dedication to providing an exceptional service. Motivating clients in each session, ensuring that clients time at Muse is both enjoyable and beneficial to their body and mind.