The Muse Pilates Studio Story
At Muse Pilates Studio, we're all for empowering through movement. We believe that you don't need to look a certain way to work out—and we're open to clients of all shapes, sizes, ages and experience levels.
We get that you might be juggling life, work and family so we're here to simplify it for you. With our low-impact classes in our beautiful studio spaces, our instructors will guide you through it all. The Reformer, equipment and exercices.
We're serious about Pilates but don't take ourselves too seriously. We want clients to come for the kick-ass workout or stretch and then stay for the amazing community. Our members are welcoming like-minded Pilates-goers who make Muse the special place it is.
So check-out of your day-to day and check-in to a Muse Pilates class.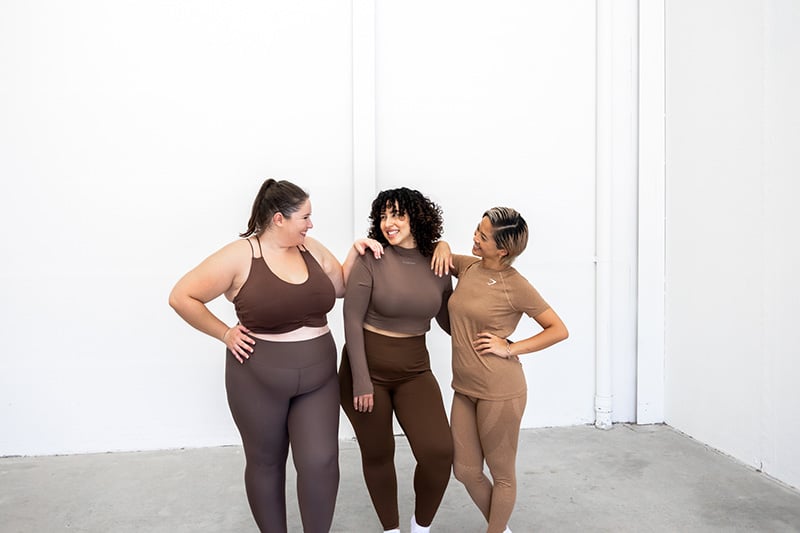 Muse is more than just a fitness studio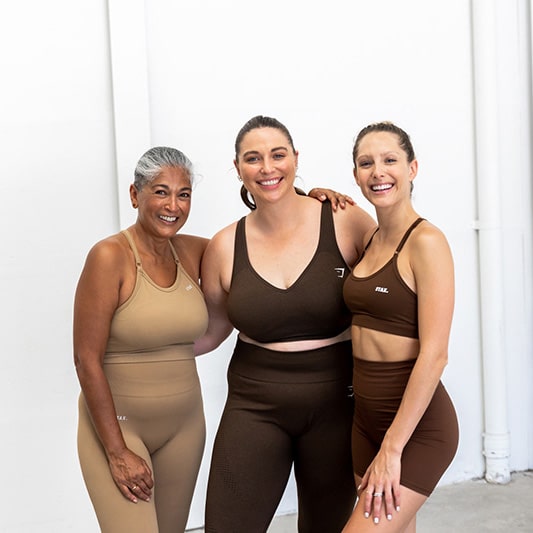 Healthy minds equals happy bodies.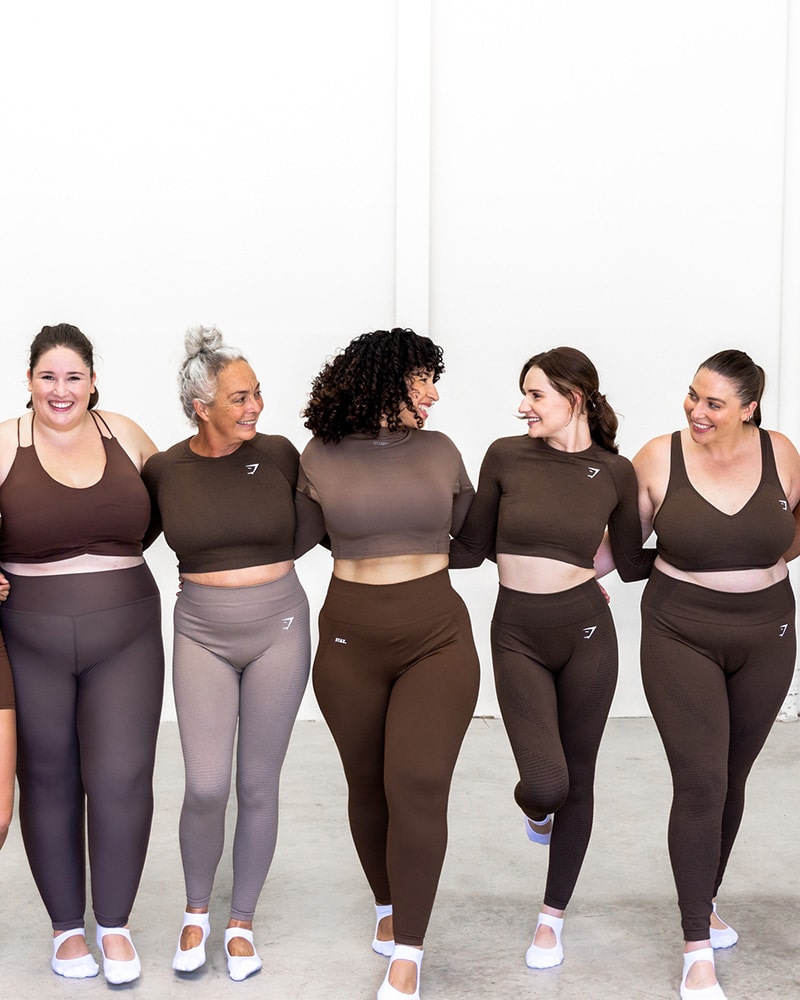 An Inclusive & welcoming community.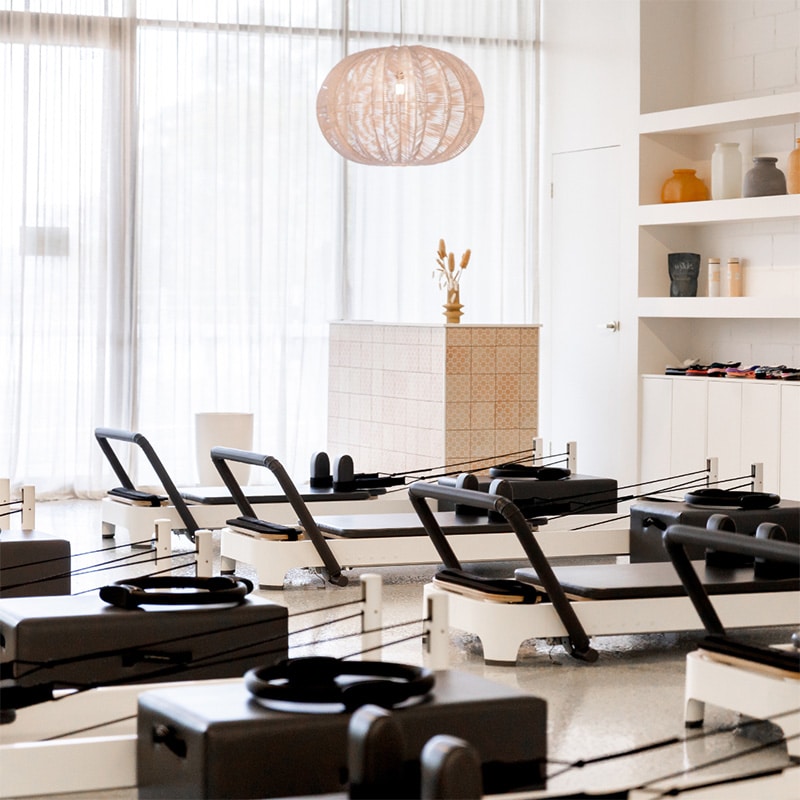 Muse. A sanctuary from daily life.
A Message from Our founder and CEO of Muse Pilates
I opened the first Muse studio in Dulwhich Hill (NSW) in 2019 with the idea to make Reformer Pilates fun and accessible. A big focus was on having our clients feel comfortable in their bodies and empowered by their workouts.
After knee surgery, I discovered Reformer Pilates and loved the benefits of the low-impact movement for my recovery. I loved it so much that I wanted to share Pilates with everyone. The benefits are endless, but for me it was the opportunity to help people feel good about themselves and their body.
During this journey, myself and the team have been committed to making sure that every client feels welcome and comfortable at Muse, regardless of their body type or fitness level. Part of that was to ensure the Muse studios were a safe space where clients can get an excellent workout without worrying about feeling judged or uncomfortable.
Everyone should be able to bounce out feeling better than they did when they walked in!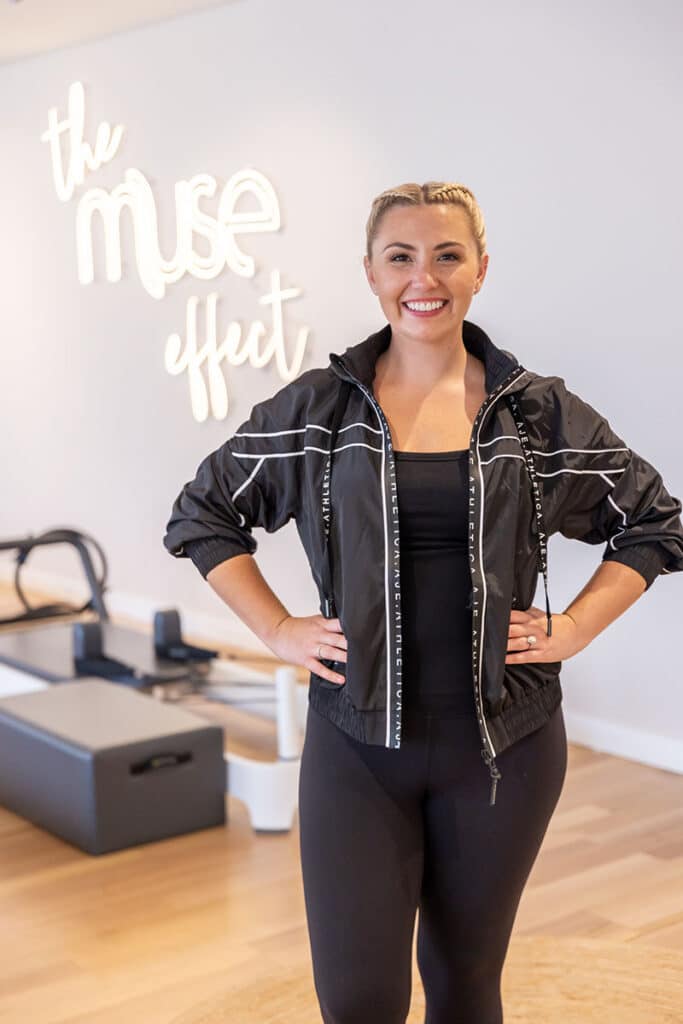 For easy scheduling and account management, you can download our iPhone and Android scheduling app.