Own your own muse
Pilates Franchising
do you have what it takes to own a Muse pilates studio franchise?
Muse Pilates Studio is seeking passionate individuals who are eager to build a business with a penchant for good times, good people and of course, good Pilates. At Muse, we strive to offer a luxury, state of the art studio experience that's light on judgement and heavy on fun – no stereotypes here!
Have you always wanted to have your own business, with flexible hours, incredible support and still be able to live your best life? We've got you.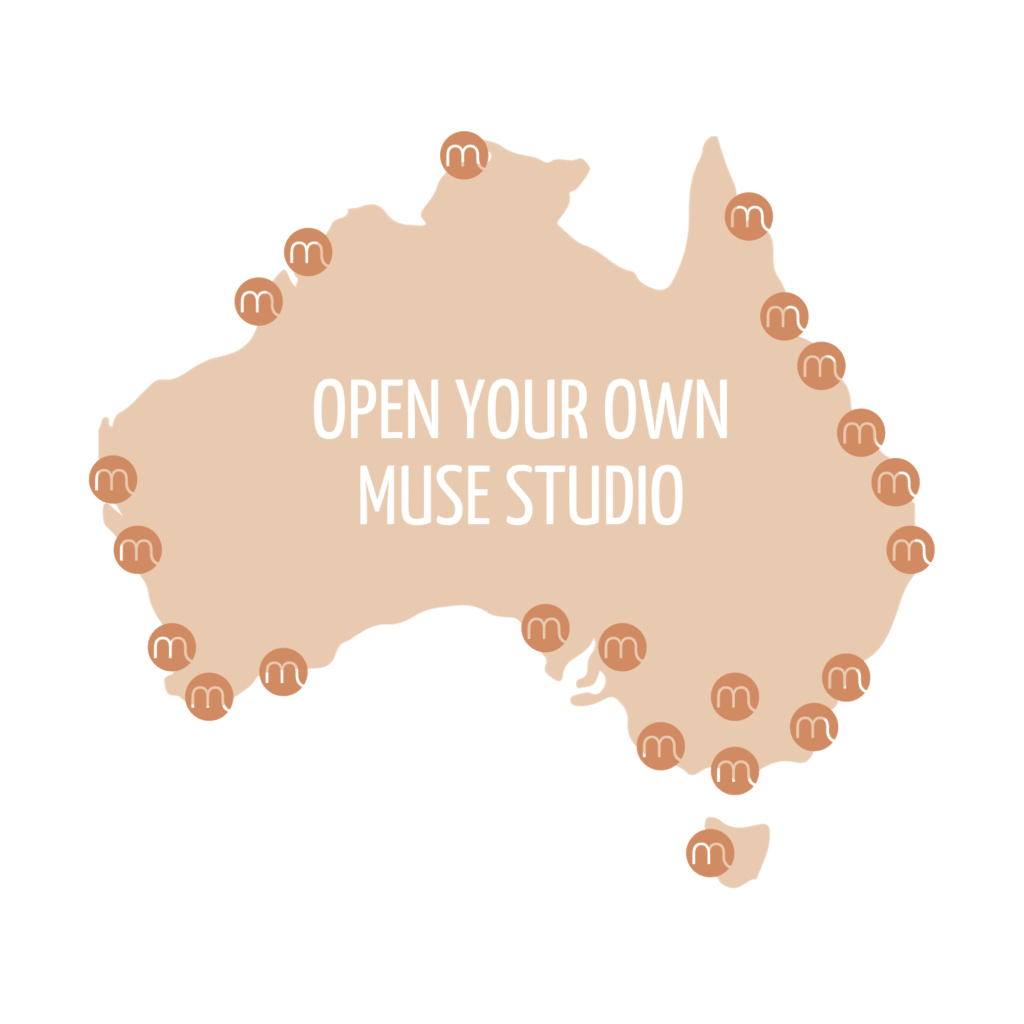 WE PRIDE OURSELVES ON OFFERING A HOLISTIC WELLNESS EXPERIENCE IN A LUXURIOUS WORKOUT ENVIRONMENT, FOCUSING NOT JUST ON PHYSICAL FITNESS BUT ALSO MENTAL WELL- BEING. OUR STUDIOS ARE DESIGNED WITH A LUXURIOUS TOUCH AND FEATURE STATE-OF-THE-ART EQUIPMENT. THE INCLUSIVITY AND PREMIUM ENVIRONMENT WE OFFER SETS US APART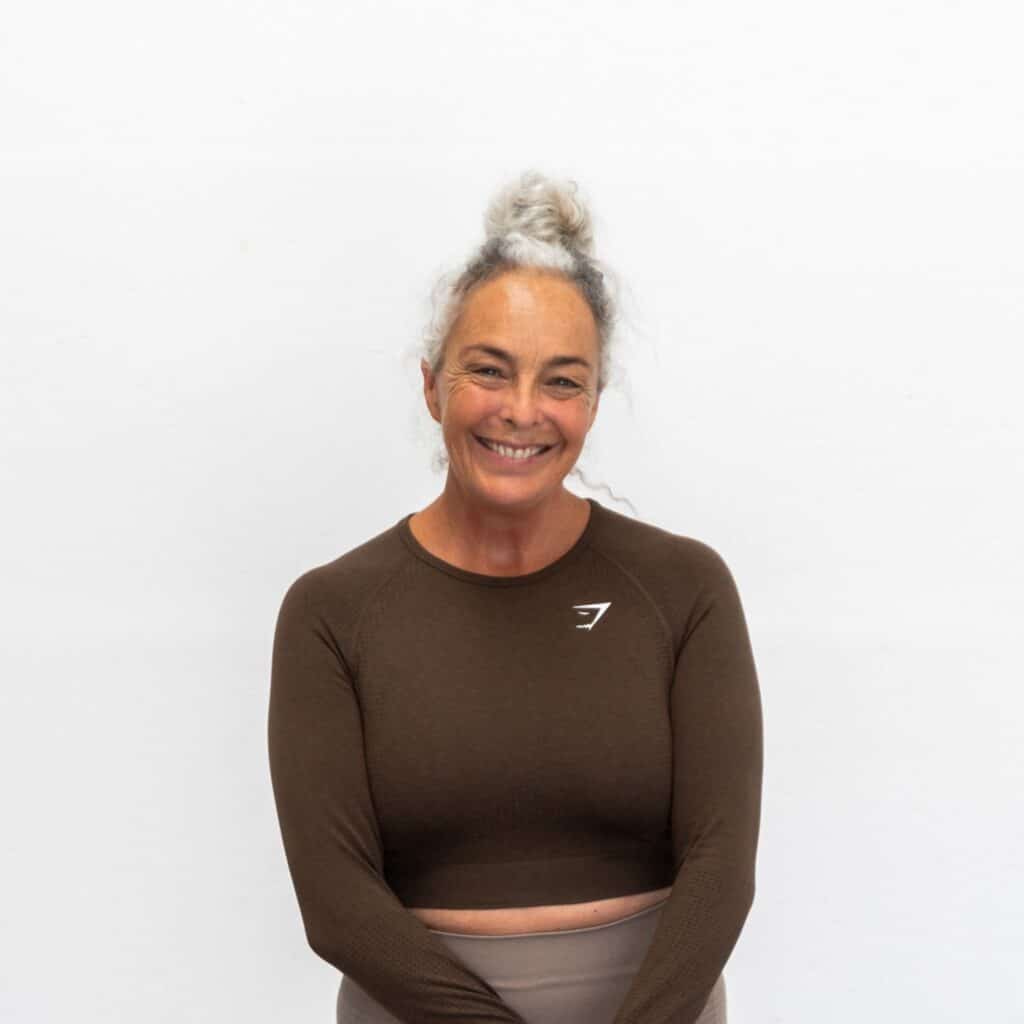 "I've noticed a lot more energy, my back pain has improved, I'm sleeping better and a big reduction in physical anxiety symptoms. I've done Pilates in the past but never been so motivated and into it. I love the varied instructors, so the class is always different. It's done wonders for me. Honestly makes me a better person, mum and partner."
"Since starting Pilates, I have learnt to have a healthy relationship with exercise and my body. Appreciating the way it moves and the strength I didn't know it had."
"After a year of struggling through fertility issues, joining Muse has started off 2023 in a positive mindset. I have found my routine again, gained some confidence back with my fitness and found a love for Pilates. So glad I found my Muse."

franchisee Training & Support
By joining our Muse community, you will have access to on-going instructor development skills facilitated by our highly qualified operations team. We know how to support you every step of the way as you establish and grow your very own Muse Pilates Studio.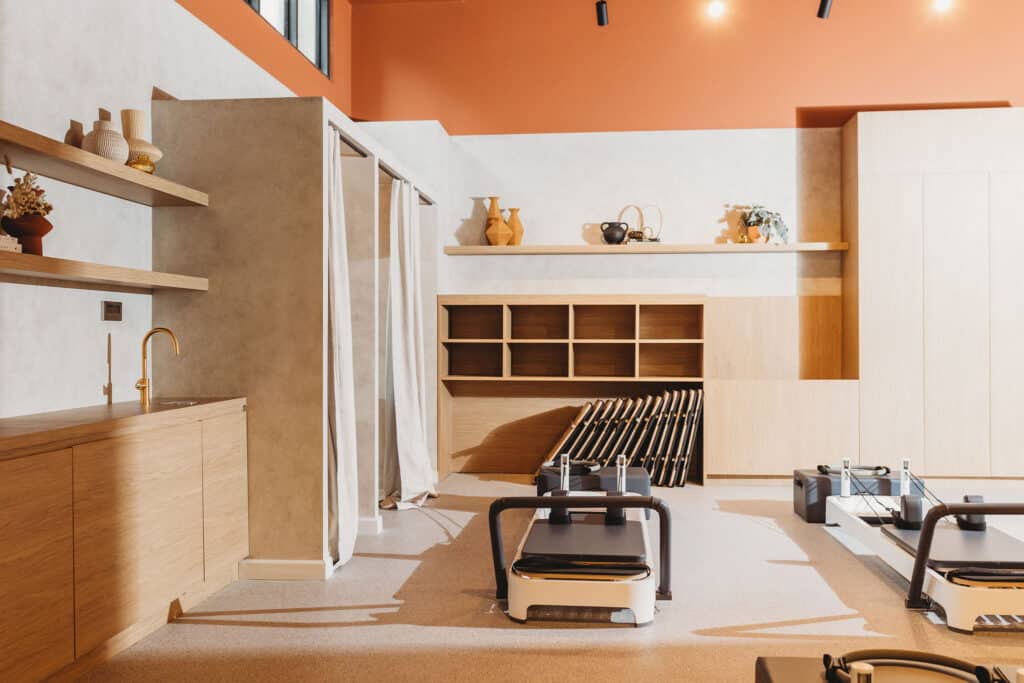 is our campbell location for you?
Situated in a bright and airy 178 square-meter space, the Muse Pilates Campbell studio will feature an aesthetic and minimalist design with 12-14 reformers and includes a reception area, locker room, Muse Effect signage, air conditioning and bathrooms. 
Ideally located within minutes from a range of lively cafes and local retailers, this studio offers an exceptional opportunity for a franchisee to flourish within the local community and reap the rewards of the Muse Pilates brand. 
With the beautiful location locked in and construction about to commence, the Muse Pilates Campbell studio will be ready to open in February 2024 and is FOR SALE now! 
why should i open a pilates franchise in
australia??
We know the importance of on-going training when running a small business. We believe continued education and professional development are an important part of Team Muse.