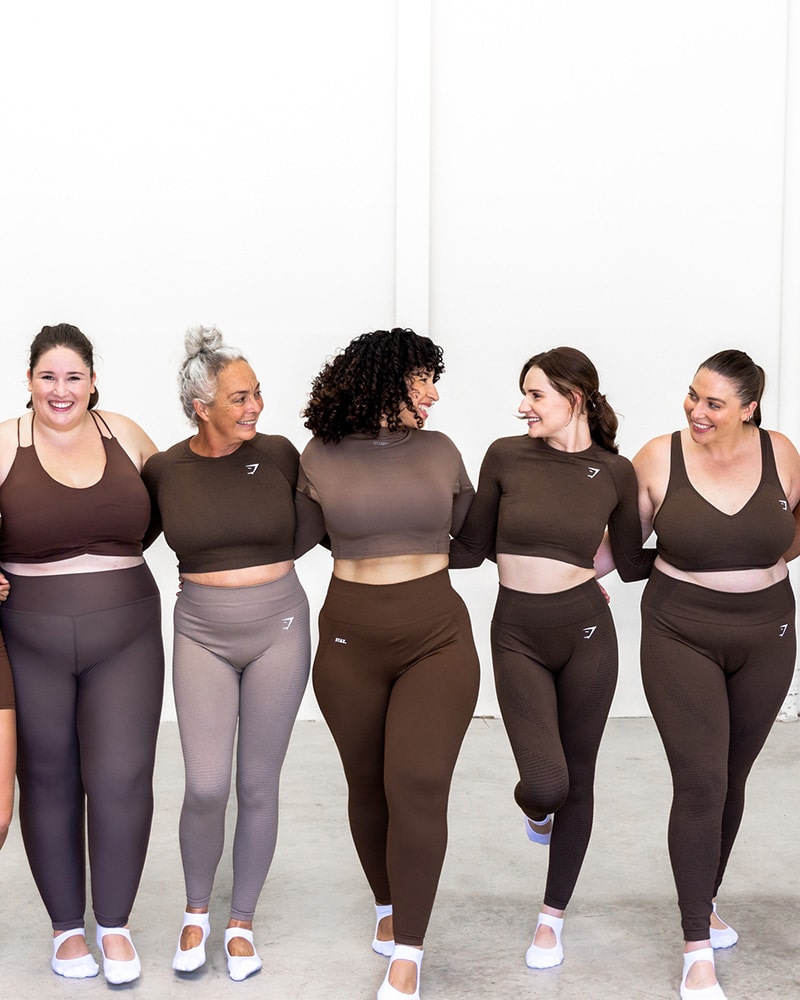 Enjoy 2 classes per week with any unused classes rolling over to the following week (up to a maximum of 30 days roll over). So if you're busy one week, don't sweat it! You can just pick up where you left off when your schedule opens up again. Minimum 4-month commitment.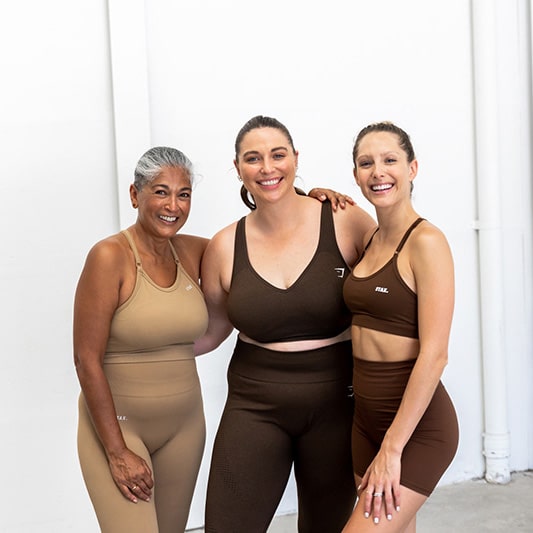 Discover your inner reformer Pilates goddess with unlimited classes. Our Limitless Muse Pilates membership will give you access to Muse group classes all day, everyday! Billed weekly via direct debit bank account or credit card. Minimum four-month commitment.
If you're looking for something a little more casual, then our Muse Unlocked membership is for you! This membership gives you all the benefits of unlimited classes without being locked into a contract. You can cancel anytime with 7 days notice.