I spy with my little eye, someone who is interested in Pilates
(It's you!)
It's time to pack your (gym) bag and take a mini-break for your body and mind.
Welcome to our community. An inclusive health and wellness club specialising in reformer Pilates and good times. Where everyone is on the list (no secret handshake required). 
Our instructors offer expert guidance, advice and support to help you get the most out of your time, both in and out of the studio. Our incredible studios offer inspiration when you are feeling uninspired.
So shake a leg, and check out one of our classes. Have a peak at all of the class options here.
We also have classes on seven days a week at all of our studios. So you will be sure to find a time that suits. Check out our timetable here: Camperdown | Bexley North | Dulwich Hill | Sans Souci.
Our schedule opens 14 days in advance, so you can make your you never miss your favourite class.
Here's what you need to know before your first class:
Arrive 10 minutes early
Bring a water bottle
Bring a pair of socks. We recommend grip socks, we have these available to purchase in the studio
Want to know more? Check out our FAQs here: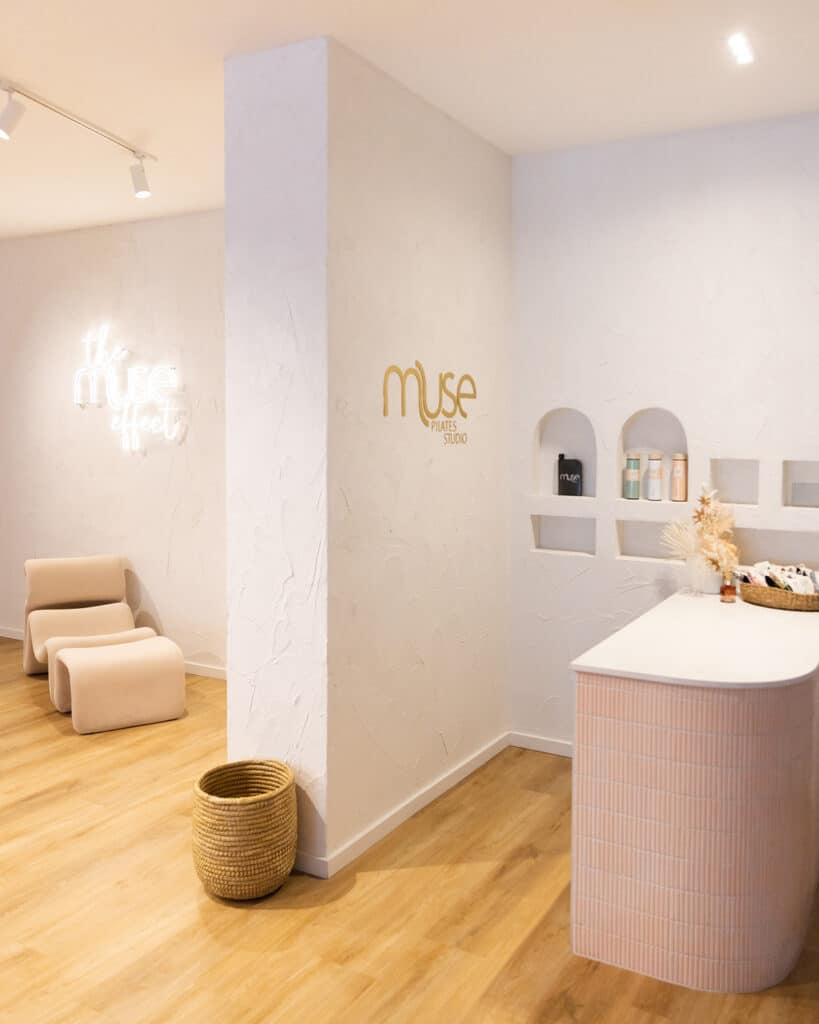 For easy scheduling and account management, you can download our iPhone and Android scheduling app.