I spy with my little eye, someone who is interested in Pilates
(It's you!)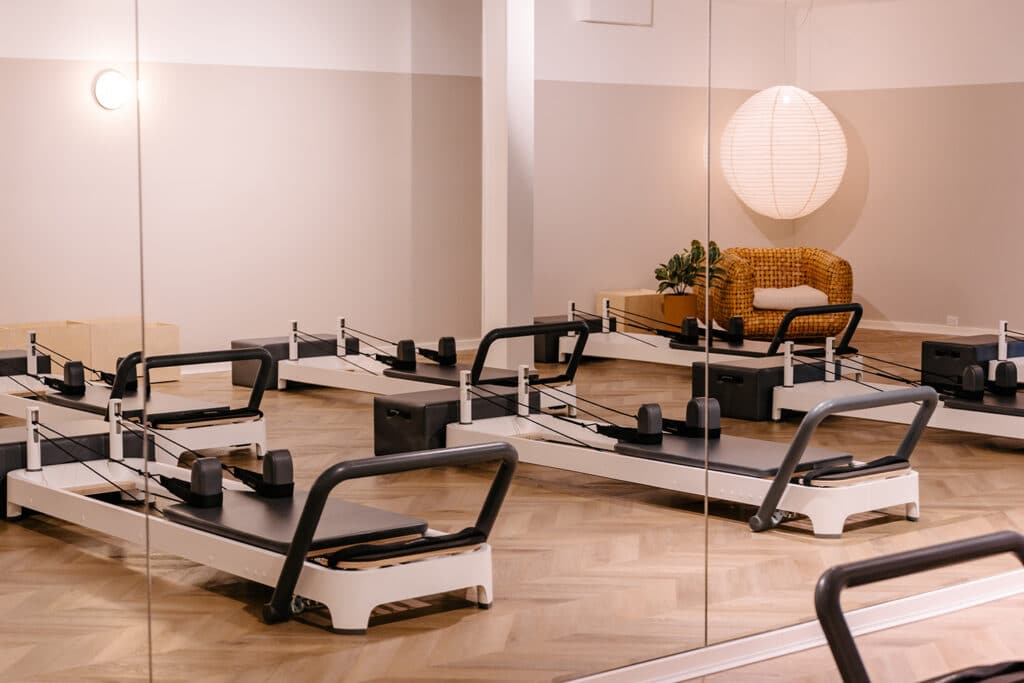 It's time for you to pack your (gym) bag
Welcome to our community. An inclusive health and wellness club specialising in reformer Pilates and good times. Where everyone is on the list (no secret handshake required).
Our instructors offer expert guidance, advice and support to help you get the most out of your time, both in and out of the studio. Our incredible studios offer inspiration when you are feeling uninspired.
So shake a leg, and check out one of our classes. Have a peak at all of the class options here.
We also have classes on seven days a week at all of our studios. So you will be sure to find a time that suits. Check out our timetables: Camperdown | Bexley North | Dulwich Hill | Sans Souci

Want to know more? Check out our FAQ's.
We are here to tell you 5 reasons you should take a mini-break for your body and mind.
Our studios are stunning, have you seen them? Welcome to your sanctuary from daily life. Our beautiful studio spaces and amazing instructors give a warm and welcoming vibe to all.
It's THE best workout. Reformer Pilates is a strength-based workout that is low resistance and can be enjoyed by a lot of people. It's a great way to strengthen your body while improving your flexibility and balance at the same time.
Pilates is for everybody. It meets you exactly where you are. Anyone who wants to increase their strength and mobility will enjoy Pilates. You may be a former gym junkie, or someone who's never worked out before. Our classes accommodate everyone.
It's like riding a bike. Okay, Not really… but it's the same principle! You will pick it up very easily, and we promise you will never forget it. Unlike floor or mat Pilates, Reformer Pilates uses a Reformer machine. While both have great benefits, Reformer Pilates is simpler because you have points of reference to the machine. The reformer adds an element of strength training, as you can add resistance with different springs.
The Muse community isn't just about Pilates, we also have bi-annual wellness retreats (in the Hunter Valley and Byron Bay) as well as regular workshops and meetups.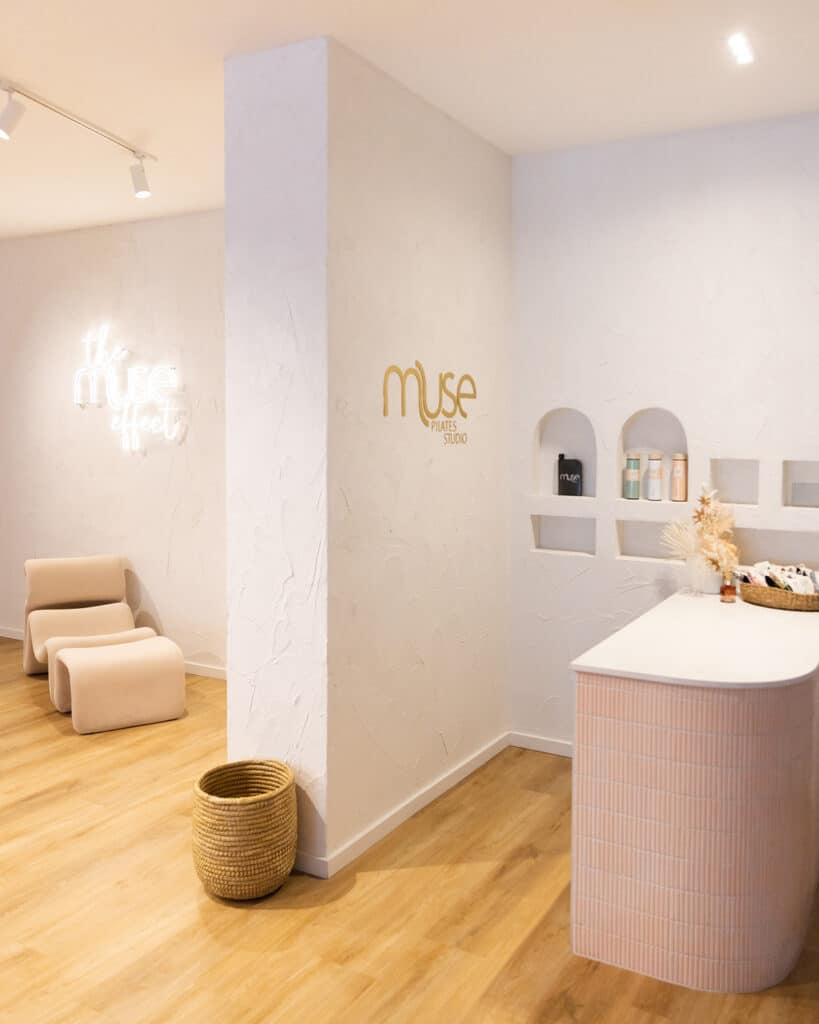 'Find your Muse' with a free class.
Download our app on Apple or Android
Buy our 'FIND YOUR MUSE' class
Once you're in, select 'add Promo' and use the code 'FINDYOURMUSE'
Try out our different classes and instructors (we know you'll love them)
Please get in contact with our Customer Service team on 0401 198 180 if you would like some help with this.